When it comes to commercial cleaning Town & Country Cleaning are trained to meet your requirements without causing any disruption to your work schedule. Our aim is to support you as required and work alongside your normal patterns while providing a thorough service.
We understand that every business is different which is why our services are purposely designed to fit around your business hours. You can choose which hours are most suitable and which will work best, then we can take over and clean to your requirements.
Our services cover offices to retail units, shops, hotels, leisure facilities, pubs, clubs and restaurants, we can provide a range of deep cleaning services,including carpet and upholstery cleaning, high level cleaning, external cleaning, window cleaning and floor care.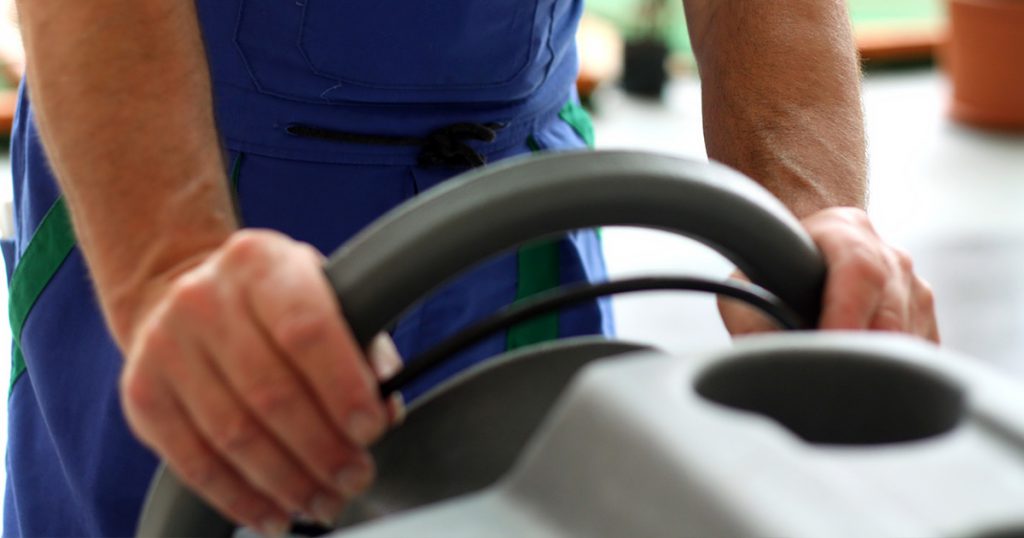 Here are some of our typical services that we offer:
We know how important it is to maintain a clean and presentable working environment, and can provide a cleaning agreement that meets your requirements. The frequency and depth of the clean can be tailored to your particular needs.
If you have a commercial property that is coming to the end of its lease, then you will be looking to have the premises deep cleaned ready for the next business to move in.
It could be the case that your company is relocating to new premises and you require a deep clean throughout, before moving into the building.
After a busy day of receiving customers, you can leave the cleaning to us. We regularly maintain places such as shopping centres, retail parks, car showrooms and individual retailers. We will develop a custom cleaning schedule that will prepare your business for the following day of trading.
Pub and restaurant cleaning
We can offer as much as little as you require. You may require front of house restaurant cleaning services that can include floor cleaning, mopping, polishing and carpet/upholstery cleaning. For outdoor areas, we can also clean tables and patios as required.
Event cleaning
Our services can include before the event as well as afterwards. We can offer a deep clean or general clean of all amenities to ensure your guests enjoy the event, as well as a thorough clean of the area once the guests have left.
Ventilation cleaning
New insurance regulations stipulate that air vents and ducts should be cleaned on a regular basis. Ventilation systems must be checked and cleaned on a regular basis to ensure that people/staff are breathing in good quality air.
Although we offer high standards of cleaning at all of the locations we cover, we also understand the need to be vigilant when it comes to the risk of spreading Covid-19. Places that have a larger footfall will often require deep cleaning and Town & Country Cleaning specialises in a coronavirus deep clean using the very latest electrostatic sprayer that covers 3 times the area of traditional sprays. We use a disinfectant chemical that is specific to tackling coronavirus.
Our specialist cleans come with a 100% customer satisfaction guarantee. Please contact us on 0845 222 2000 or see our full range of cleaning services.