If you need a local, quality cleaning service that won't let you down then please contact Town & Country Cleaning for a free, no-obligation consultation and quotation.
We are pleased to offer a property management cleaning service for both commercial and residential properties. We understand the importance of having a clean commercial property for both clients and staff. We aim to exceed expectations by providing a thorough and professional service. It's our goal to cover all of our clients' property management cleaning needs and offer a flexible approach through our range of comprehensive services – that we tailor to your needs.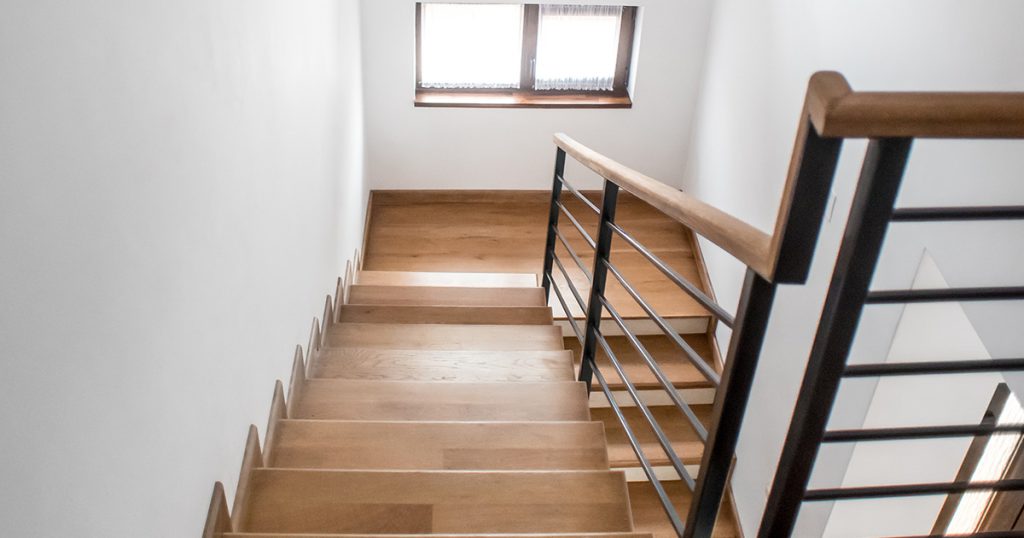 When it comes to property management, we know how crucial it is to keep communal areas clean for the users. Whether it's residential or an office, we appreciate the need for maintaining these spaces and how vital it is for their general upkeep.
Our thorough cleaning service uses specialist cleaning machinery and cleaning equipment that can tackle various types of properties and surfaces that ensures the highest level of cleaning throughout.
When it comes to shared accommodation and spaces, we understand about the need to be vigilant with the transmission of Covid-19 and how easily the virus can be spread through the touching of door handles and rails. If you require deep cleaning due to Covid-19 then Town & Country Cleaning specialises in a coronavirus deep clean using the very latest electrostatic sprayer that covers 3 times the area of traditional sprays. We use a disinfectant chemical that is specific to tackling coronavirus.
We can offer local and regional cleaning services that offer the convenience and flexibility of working with a local cleaning contractor to get the cleaning provided swiftly and efficiently.
The properties that we maintain include office and student blocks, residential and assisted living buildings.
The appropriate training is given and monitored to ensure our operatives follow the required guidelines to ensure we deliver a high standard of cleaning service. All equipment is colour coded to ensure they are used in the right area to minimise cross contamination.
We provide the cleaners(s) and all the necessary cleaning equipment and supplies for the following residential cleaning services. Whether you need to service an office daily or periodically, we can offer the assistance that is needed.
One popular service we offer is daily office cleaning services to many of our clients, who are looking for a clean and presentable workplace for their staff.
Here are some types of cleaning contracts we provide:
Regular cleaning
Periodic cleaning
Specialist carpet cleaning
Upholstery cleaning
Graffiti removal
Void property cleaning
End of tenancy cleans
Moving out cleaning
Common area cleaning
House clearances and deep cleans
Services that can be included:
Cleaning of handrails
Mopping stairs and hard floors
Sanitising door handles and push plates
Vacuuming stairs
Dusting at high and low level
Litter collection/picking
Window cleaning
Bin area cleaning and sweeping
Car park sweeping