At Town and Country Cleaning, we specialise in the deep cleaning of many communal areas including flats, offices, business premises, schools, hospitals, retail shops and offer a wide range of services to ensure that your building stays clean and fit for purpose.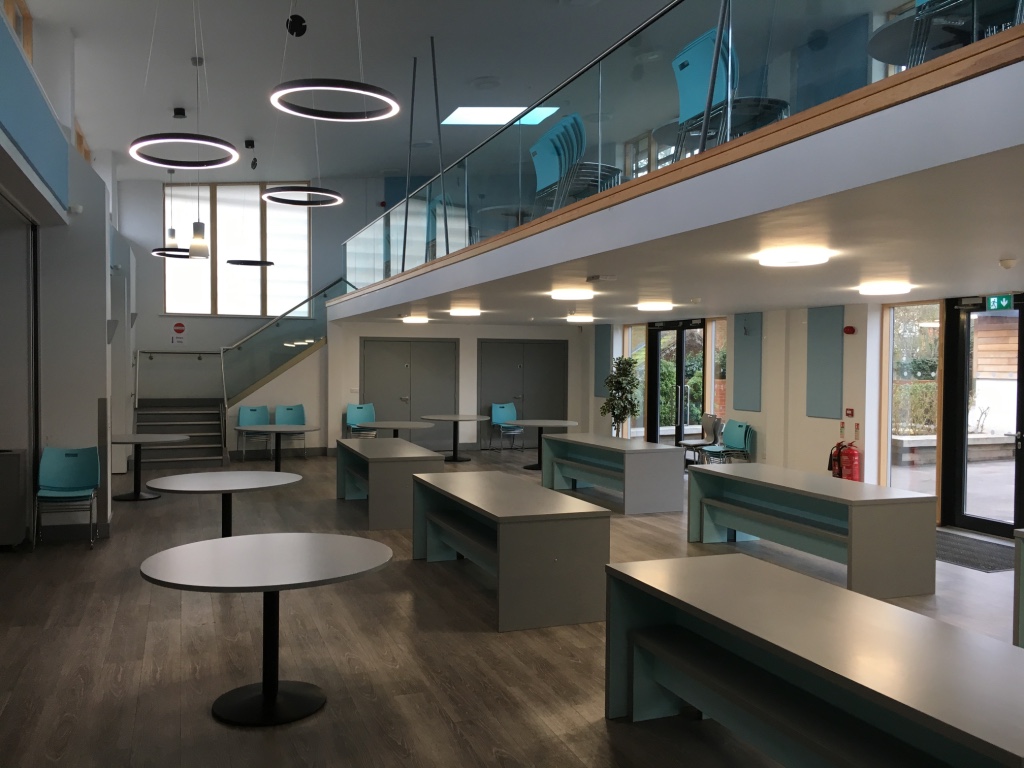 Our team are highly skilled and offer exceptional quality cleaning services that are vital to the upkeep of any business or building. With our high level of experience, we cater to a plethora of clients and we are readily prepared for large or small scale cleaning jobs, for all scenarios. We pride ourselves on delivering exceptional quality cleaning services day after day and so, if you're currently seeking cleaning services for your business or premises, then we are very happy to oblige.
What is communal cleaning?
If you are unfamiliar with the term, then that's OK. Communal area cleaning is better known as commercial cleaning and is the type of cleaning that is used by most shared public places, as stated above. It is always vital to have an impeccably clean communal area, because it is most likely where the vast majority of germs linger, on door handles, tables, doorbells and toilets. That is why it's so important for a thorough clean to keep everyone safe and to expel any nasty bacteria that could be harmful to the public. We provide both the traditional ladder and squeegee clean to ensure that you get the best clean.
Not only is communal cleaning difficult for non-professional cleaners to keep up with but it is also time consuming and requires a lot of effort, which is what makes Town and Country Cleaning a great choice. We can take away the stress and strains of worrying about cleaning the area well and we use only the best supplies and cleaners to undertake these tasks. Communal cleaning is also incredibly affordable and is well worth the investment. Not only that but we provide sustainable services that are better for the environment; we use Reach and Wash service which uses much less water.
What exactly do we offer?
We offer a range of services some of which include:
Doors, internal windows and stairways
Hard floor maintenance – including buffing and polishing
We appreciate the need to keep things spic and span so we pride ourselves on both deep cleaning as well as maintaining a great looking space. Nobody wants to look into a messy or unarranged area; keeping things in order is more servicablem, functional and safer. We provide sweeping, hoovering and mopping where needed to ensure the floor surfaces are clean and bacteria from shoes is eliminated. We disinfect and sanitize all areas which removes the risk of bacteria spreading from touch. Areas dusted down to ensure that no place looks untouched, as well as cleaning out rubbish and ensuring all bins are ready for use the next day, bathrooms and toilets are cleaned to and all areas are left looking neat, clean and tidy.
For more information please do not hesitate to get in touch with us today to see how we could benefit you.