End of Tenancy cleaning is an important task that must be undertaken by a professional cleaning service, to ensure the cleanliness and functionality of a property after a lease has ended.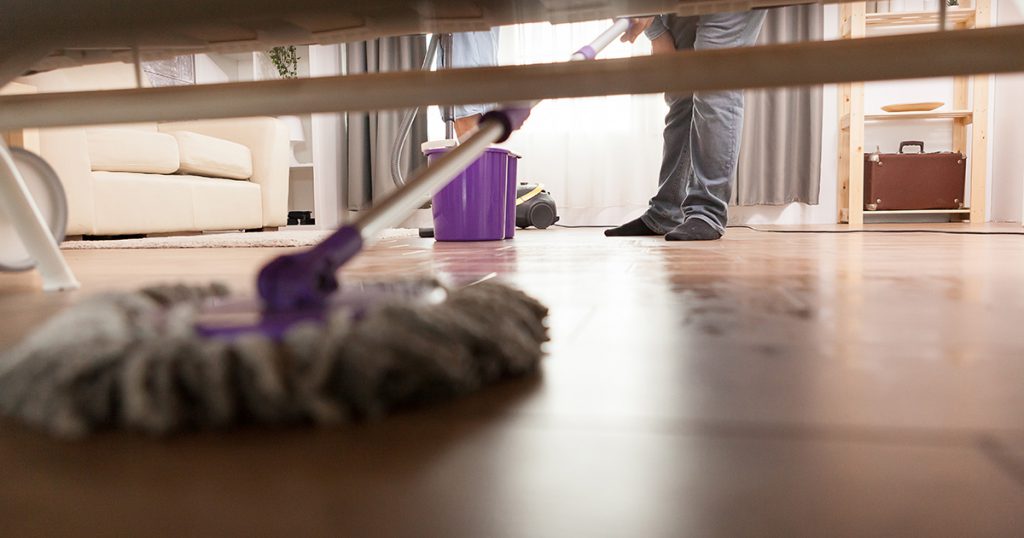 When you decide to move premises, we will proudly assist you in cleansing your premises to minimise stress, to eliminate bacteria, odours and potentially harmful toxins, as well as giving the premises a spruce up to ensure it looks as good as new for the new occupant.
We provide stress-free and professional services at Town and Country Cleaning and appreciate the stresses of relocating which is why it is vital to ensure that you have a great cleaning team to relieve some of the pressures. Your budget and your goals can be met on time with our efficient cleaning team who will be sure to undertake a thorough deep clean on the entire premises. End of Tenancy cleans do require a little heavier duty clean, which is something that will be difficult and time consuming to complete without a professional team. Often your lease agreement will state that these needs must be met before the end of the lease and so we can work to time targets, ensuring that your premises look clean before you leave. It is vital to ensure that you do not breach anything on your contract which is what makes our team at Town and Country Cleaning your number one go-to. 
What end of lease cleaning includes
It requires a very heavy duty clean that includes a number of tasks, including:
All rubbish clearance and disposal of any unwanted materials.
Full carpet cleaning including stain removal.
Hard floor cleaning including buffing and polishing.
Thorough wipe and disinfection of all surfaces, floor areas and any communal areas.
Deep cleaning of all toilet areas as well as kitchen and food preparation areas.
Duct cleaning and machinery cleaning.
Window cleaning, as well as ledges, cladding and signage.
Our aim is to ensure that your premises look brand new. We appreciate that there will be obvious wear and tear from possibly years of work, but with our expertise, and skills, we can ensure that this is reversed. Our many years of experience allows us to work to strict measures, ensuring that all areas are cleaned impeccably. There is no room for anything to be left uncleaned. Removing all traces of bacteria and dirt is important for both health and safety and to keep within your lease agreement.
We use expert level tools and equipment as well as a Reach and Wash which is a sustainable method to cleaning, that uses less detergent and water, using only what is needed, which gives a clean finish. With our affordable end of tenancy/lease cleaning services you can be sure you will receive expert services that will make your spaces spic and span for inspection.
If you wish to hire a professional team then please do not hesitate to get in contact with us today to see how we can assist you.