As specialist cleaning contractors, you can rely on our team at Town and Country to provide the services you need for your home or business. We have developed a reputation for efficiency, safety, and quality work, and have secured many happy customers over the years.
With competitive pricing, excellent customer care, and a team of employees who are experienced in all that they do, you are making the right choice when you come to us for your cleaning needs.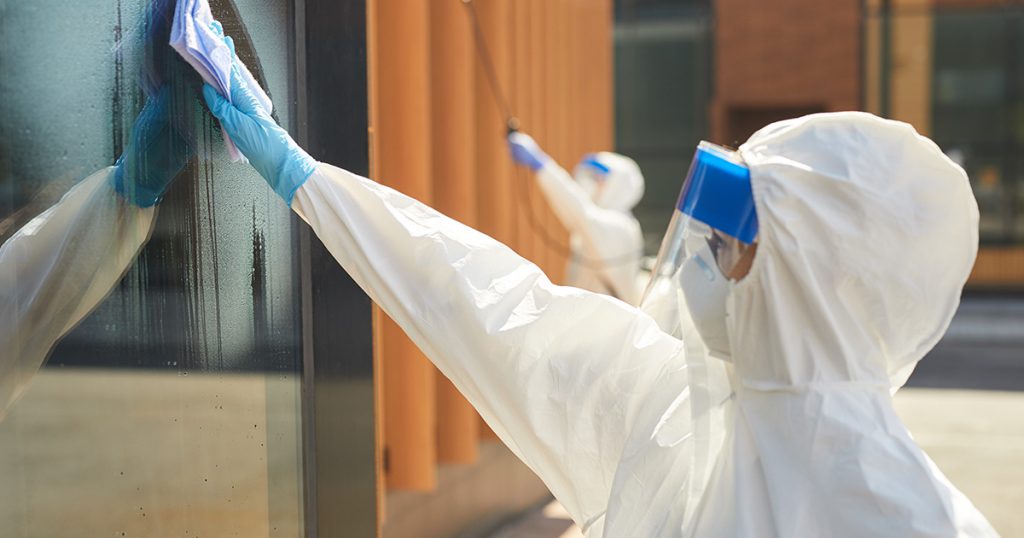 What We Do
We offer a wide range of services, as you can see from our website. These include our residential cleaning services, with multiple services included in our price plan that incorporate both indoor and outdoor cleaning. We work with landlords, businesses, and building companies too, providing the specialist cleaning services they require. We can also provide the before and after cleaning services that are needed for special events, such as weddings, parties, and business conferences. Check out our list of services to find out more.
No job is too big or too small for our team of specialist cleaners. We're constantly adapting to meet the ever-changing needs of our business and residential customers, with cleaning methods that meet all environmental standards. We optimise all of our contracts to ensure each customer gets high-standard cleaning services that meet their exact requirements, so no matter your cleaning needs, you can trust us to get the job done to a highly professional standard.
Contact Us
We pride ourselves on our work, so if you're in need of a skilled, experienced, and trusted cleaning company, get in touch with us today using the contact details you can find on our website.