Town & Country Cleaning services company employees over 85 cleaners serving Farnham, Guildford, Oxford and the south of England
Since 1977, we have provided a broad range of contract cleaning services to both the commercial and domestic sectors. Along with our strong corporate credentials – which has included the BIFM (British Institute of Facilities Management) and British Chamber of Commerce, ISO9001 Quality Management and Safe Contractor – we provide professional cleaning insurance to £10m and a 24hr manned reception service. TEST
Measure us on our quality and continuity of service
Full capability of general and specialist cleaning
Insured to £10m and a 24hr manned reception service
Honest, hard-working, personal, professional, progressive
Focus on staff welfare and a living wage
100% customer satisfaction guarantee
Committed to a carbon neutral future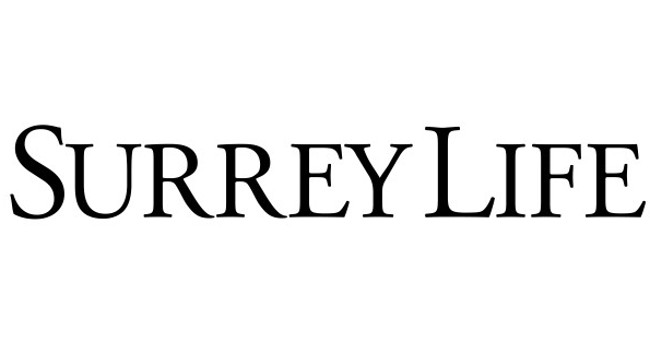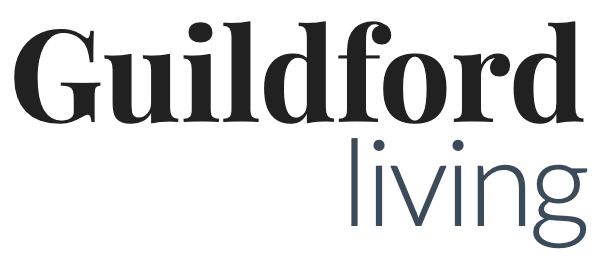 Winners of "Best Independent Cleaning Company" (Surrey) – Build / Facilities Management
Sustainability
We are committed to a carbon neutral future and partnering with customers to manage the environmental impact across five key areas: water consumption, materials, equipment, recycling & vehicles.
Our Guarantee
Our promise is to live by our brand values. To be honest, hard working, personal, professional, progressive and focused on delivering excellent customer service.
References
Our customer references include the Forestry Commission, working to ISO14001 environmental standards and providing eco-friendly cleaning products supplied by Delphis Eco.
OUR VISION
Our vision is local and sustainable business supporting customers wanting reliable local cleaners. Committed to staff welfare, a living wage and a carbon-neutral future.
A FEW CLIENTS WE'VE HELPED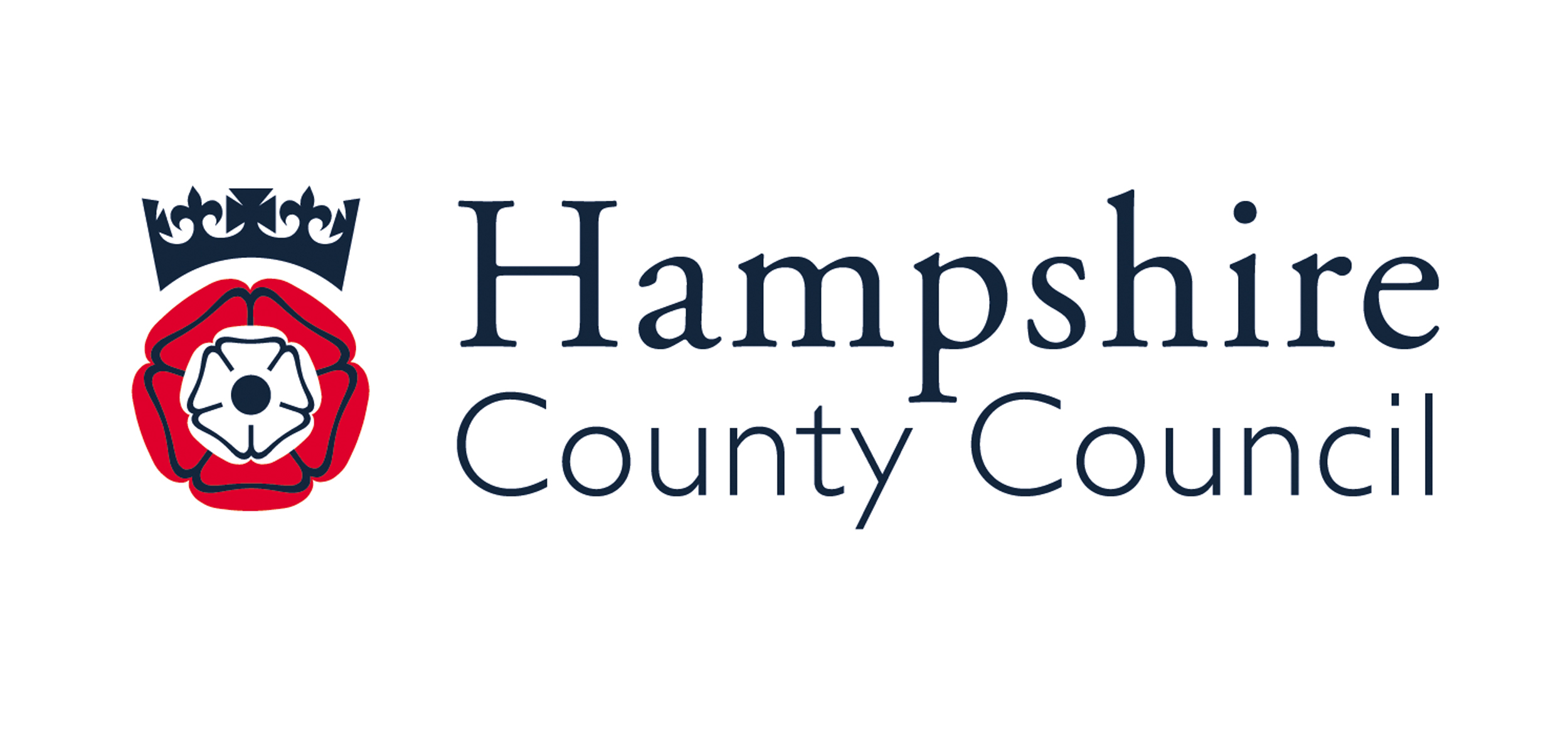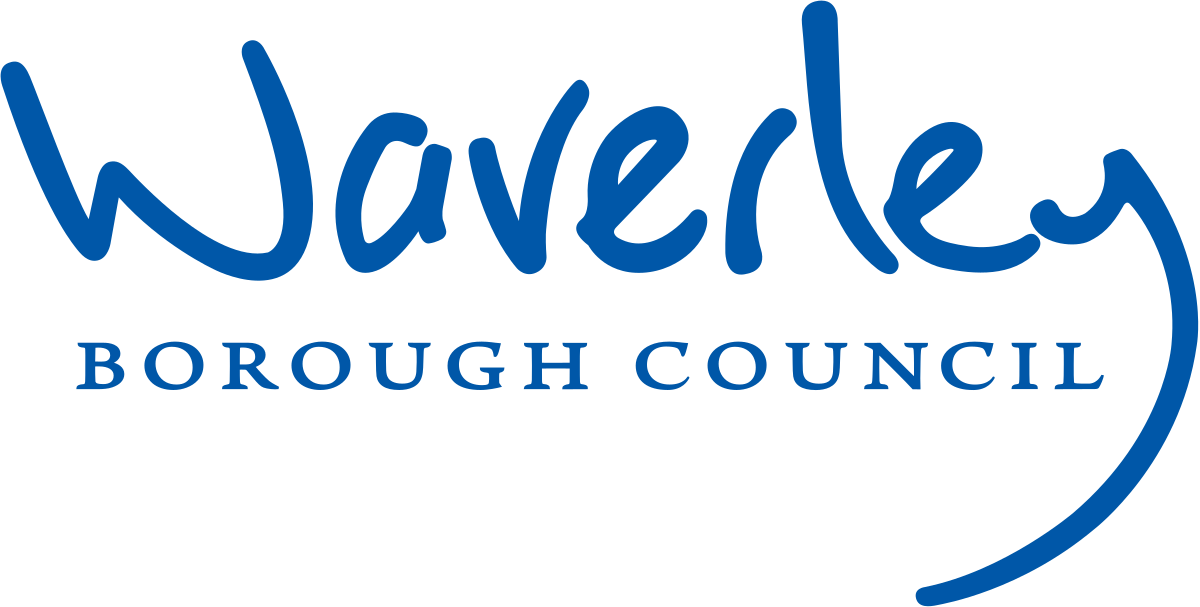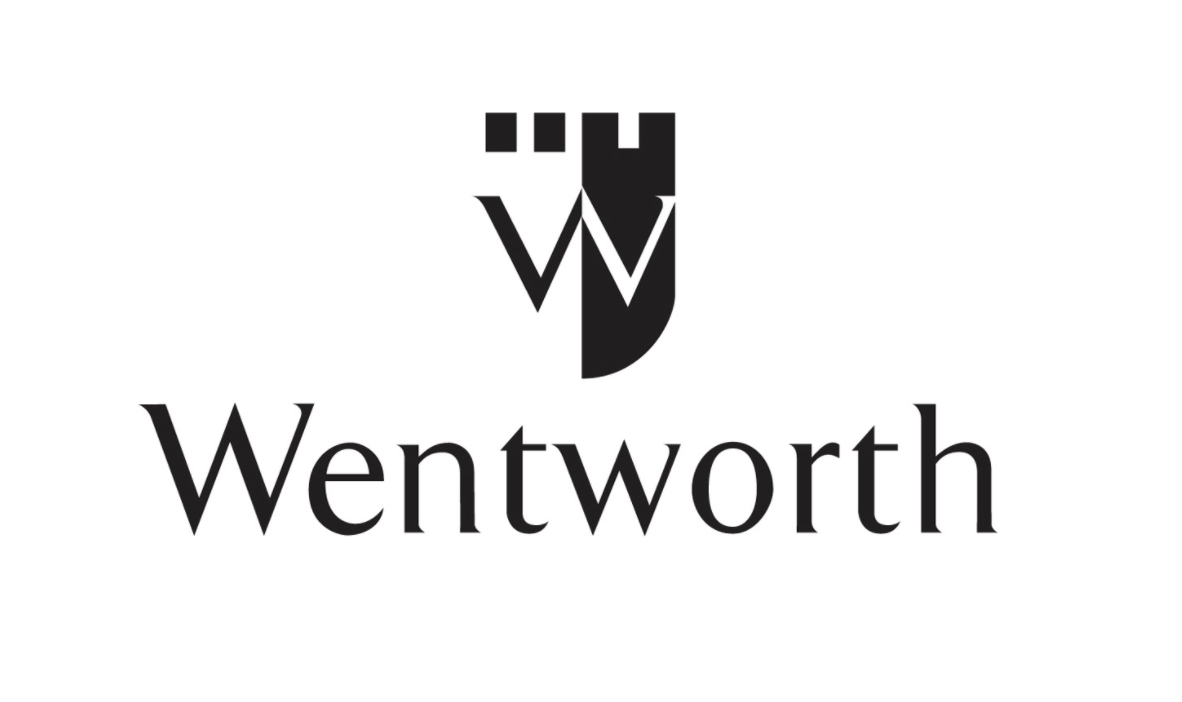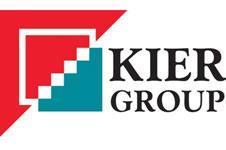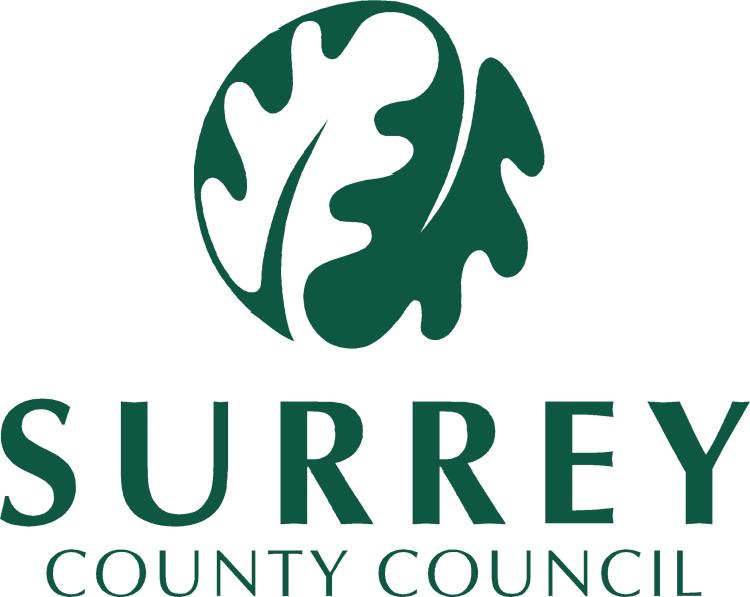 COMMUNITY
Based in Farnham and Guildford, we have consistently supported our staff, customers, suppliers and community since 1977. We encourage everyone to consider developing more local, more sustainable business models and supply chains that benefit local people and the environment.
Our cleaners receive pay above the national minimum wage, and we introduce the higher living wage, eco-friendly cleaning and recycling whenever a customer approves. We have a focus on community-based organisations, local charities and environmental initiatives.
Coronavirus covid-19
Deep Clean
In light of the recent outbreak of coronavirus, this is a particularly important service we provided to reopen a high-profile school using the very latest specialist electrostatic-sprayer and disinfectant chemical to specifically tackle coronavirus.
Find out more
I checked the property and was completely blown away. I love everything about the company
Fantastic service from Town & Country Cleaning
Feedback from our site manager is that they are very impressed with Town & Country Cleaning
Extremely pleased with the efforts of Town & Country Cleaning
Very pleased with the excellent and consistent service Town & Country Cleaning provides
We never get any problems with Town & Country Cleaning
One always worries when regular cleaners have time off, but we shouldn't have worried at all. The cleaners you sent were excellent. A really great team at Town & Country Cleaning
Thank you for all your support in helping us re-launch our new restaurant pub
0845 222 2000
Your requirements for cleaning can be unique and we treat it as such. We will work with you from the outset to develop a tailored plan and create the perfect solution for you.
CONTACT US
REQUEST QUOTE