Contract cleaning is a service that is required by a vast array of different businesses. Do you own a restaurant or a pub? Perhaps you run a hotel? From hospitals and schools, to work canteens and food production areas, literally, any type of business, especially those with a kitchen or food area needs to invest in this service. After all, you have a duty to abide by the health and safety regulations that are in place.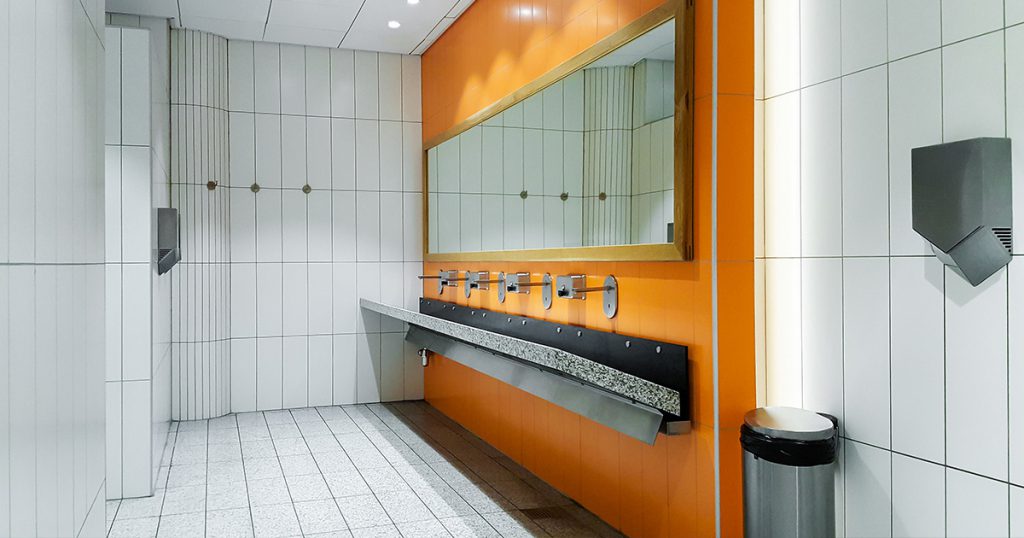 Why contract cleaning is important
You need to ensure that the kitchen environment is one that does not pose a risk in terms of hygiene, mechanical hazards, vermin, and fire. Because of this, a professional commercial cleaning service should be sought after at least once a year. You will also be able to acquire a written report so that you can prove you have taken the necessary precautions to prevent issues from occurring. This can be vital in a number of different potential incidents. You may need the report to show insurance companies or environmental health inspectors, for example. Cutting corners really is not worth the risk. Not only could disaster arise, but also bad press regarding something like this is typically very difficult to come back from and thus can seriously damage the reputation of your business.
Of course, contract cleaning services go a long way to maintaining the quality of your kitchen. Nevertheless, cleaning is not the only step you need to take in regards to this. Commercial maintenance is important to protect the longevity of your appliances, whilst also making sure that you do not spend any more money than is necessary. You basically need to carry out an inspection on a regular basis. You should check each appliance or machine to make sure it is working correctly and that everything is how it should be. You should also make sure that your premises do not pose any risks or potential hazards. If they do, you will have caught the problem early and you can deal with it straight away, which is extremely important. These are the potential hazard areas you should be looking at – slips, trips and manual handling, lighting, cleanliness, pest control, ventilation, toilets, and washing facilities, food hygiene, disposal of waste, machinery and equipment, fire precaution and electrical safety.
This combined with the visual inspection of your equipment will ensure that you are constantly on top of the maintenance of your business. When inspecting equipment, make sure you unplug it first. Danger signs you should be looking out for include any damage to the plug, making sure the cable covering is intact, indications of any overheating, and making sure the outer covering of the cable is gripped where it enters the equipment or plug.
Contact us today for more information
Start protecting your employees, clients, and your business reputation today with contract cleaning services. Pick up the phone and speak to a friendly member of our team for more information and a quote we are sure you will be happy with.